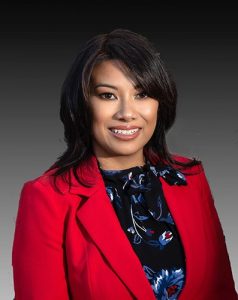 Julie Palladino, SRES
REALTOR
License : SL3375788
(321) 308-0379
(321) 408-1225
CLICK HERE TO VIEW JULIE'S TESTIMONIALS!
Julie is originally from Central New York. She graduated from Mohawk Valley CC with a degree in Applied Science of Nursing.  Upon receiving her NYS Registered Nursing license, Julie discovered her love for working with the elderly at a long-term care facility providing hands on care to patients with dementia. She was promoted to Administrative Management as a result of her work ethic, always maintaining the highest level of integrity, empathy and compassion for her patients.
Always devoted to her community, Julie's most rewarding experience has been serving underprivileged youth at one of the local inner-city schools in New York.
Julie moved to Brevard County with her husband David, their 4 beautiful daughters and 2 rescue dogs.  As a family, they enjoy the countless outdoor activities throughout the Space Coast – soccer, kayaking, fishing and the salty, warm beaches on Brevard's coastline. She immediately fell in love with the architecture and lifestyle of her new hometown on the Space Coast and decided to become a Real Estate Agent.  From her own moving experience, she understands the important role a Realtor plays for families during the transition period of buying or selling a home.
The ability to empathize with the needs, concerns and hardships families face during a move across the country or a move across town is Julie's specialty!  She is committed to giving careful attention to the details and devoting her time and consideration when assisting families to find their perfect home.
Julie's enthusiasm, a strong work ethic and her expertise in real estate contribute to her providing a successful selling/buying experience for her clients.